About
WWOOLLFF CO. is an independent streetwear and culture label established in Helsinki in 2015.
Since the origin, our inherently circulating brand has been evolving and relocating between Helsinki's urban districts of Suvilahti, Kalasatama, Arabia, Teurastamo, and Punavuori — followed by locations around coastal Atlantic France, the Basque Country, Portugal's Ericeira, and Spain's Canary Islands, Axarquía, and Costa Brava. This planet-wide and borderless identity is also the primary source of our inspiration, which is reflected and expressed in our graphic designs, apparel shapes and material choices.
Today, our garments are created at WWOOLLFF CO.'s studios in southern downtown Helsinki. We concentrate on combining graphic design elements and handmade details with high-quality, long-lasting and environmentally-conscious materials to create distinctive and durable apparel.
Our designers' background is in fine arts, design, architecture, music cultures and production, street art, and urban phenomena.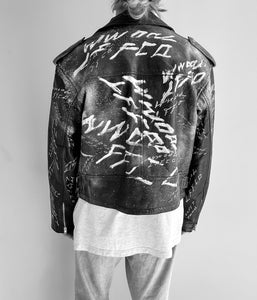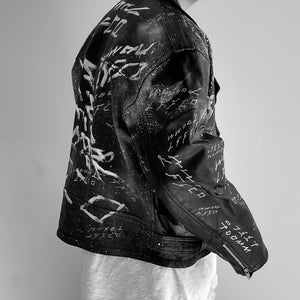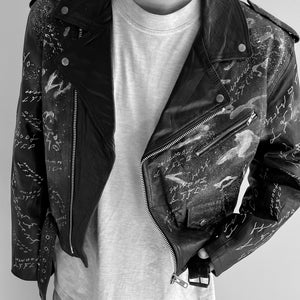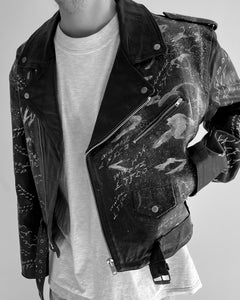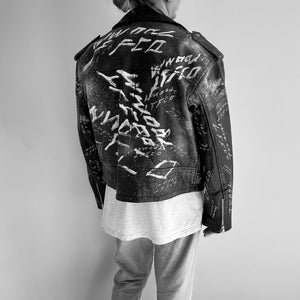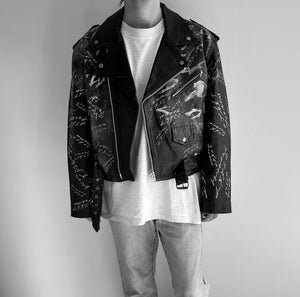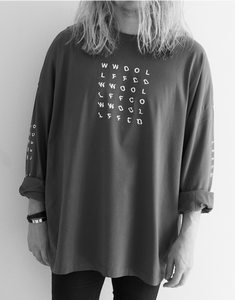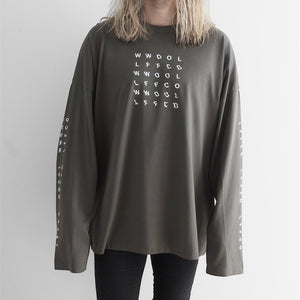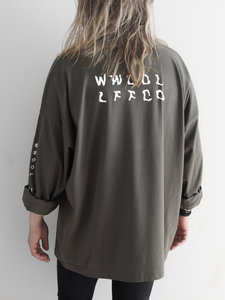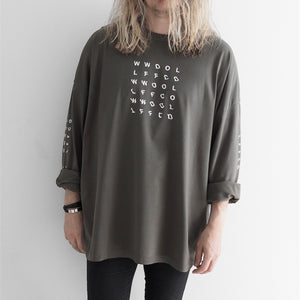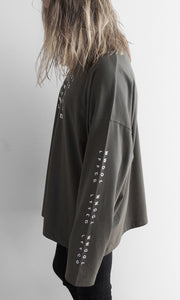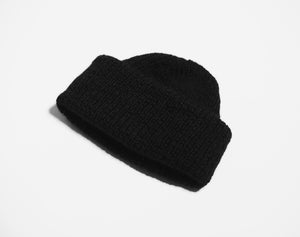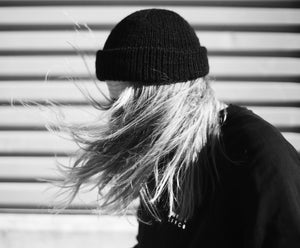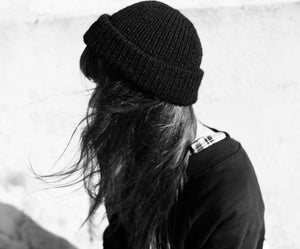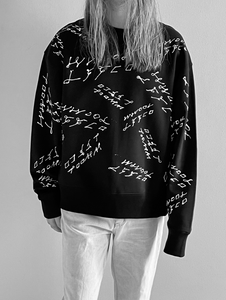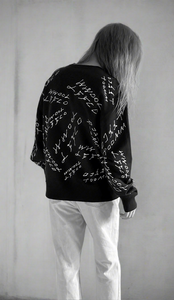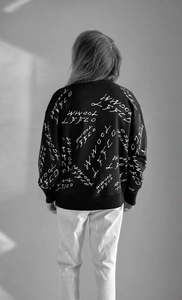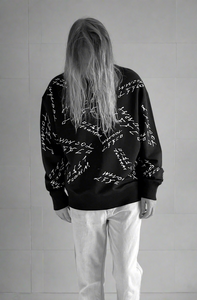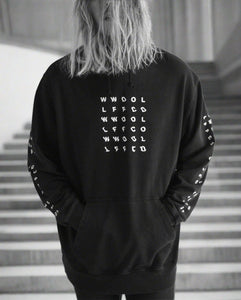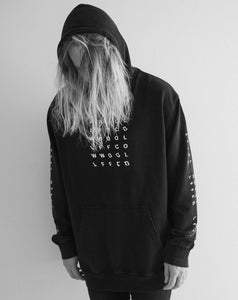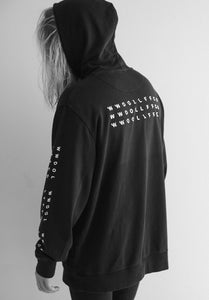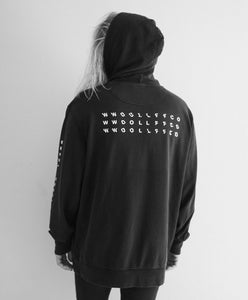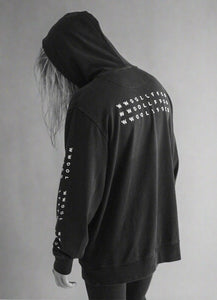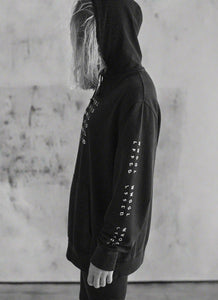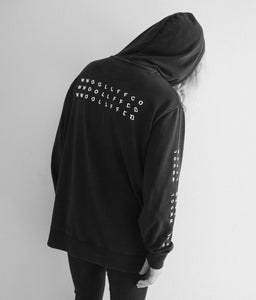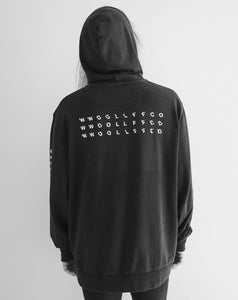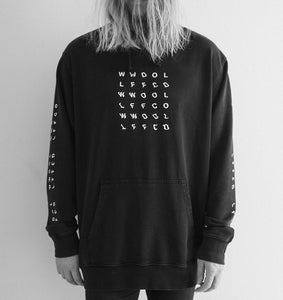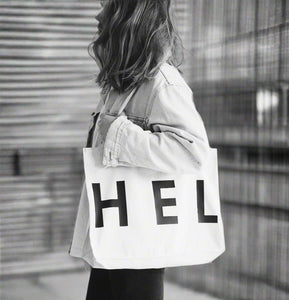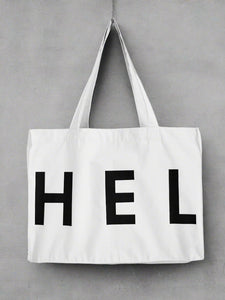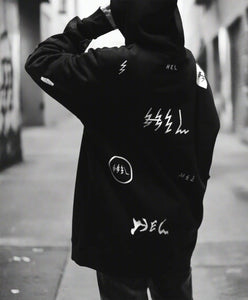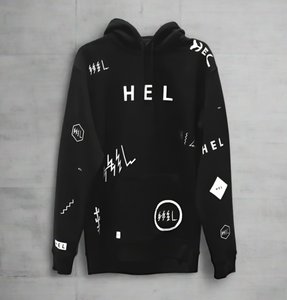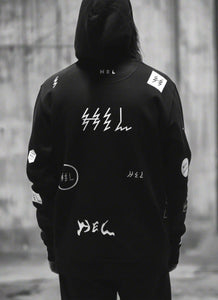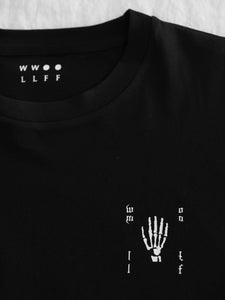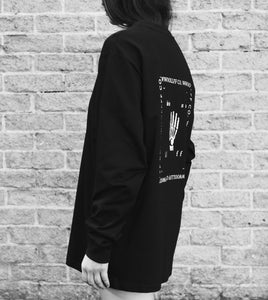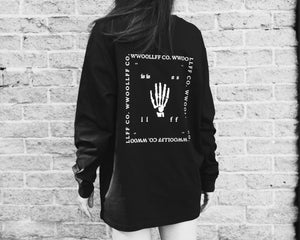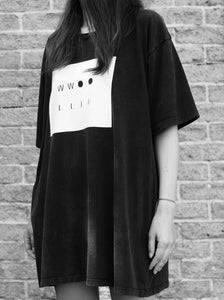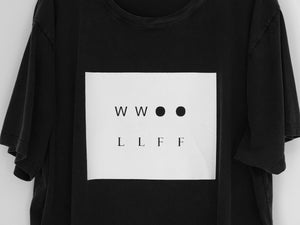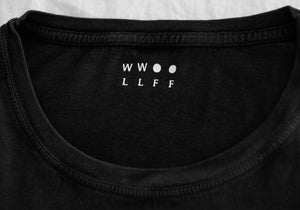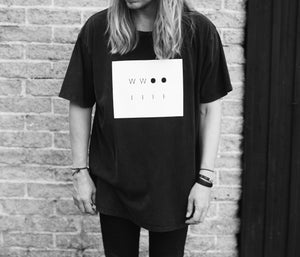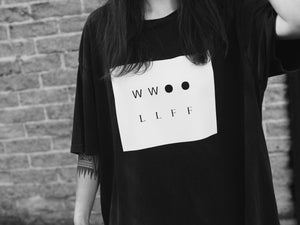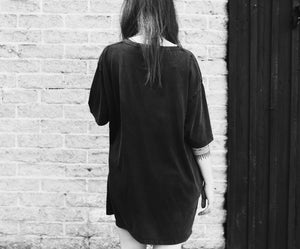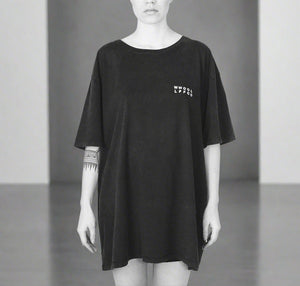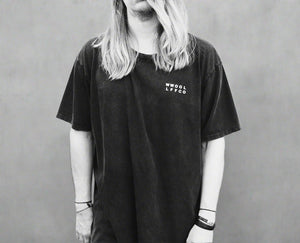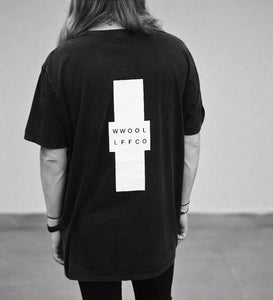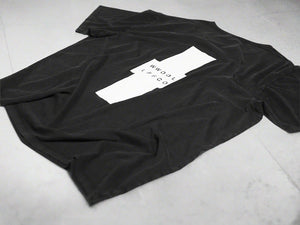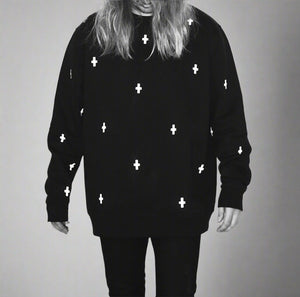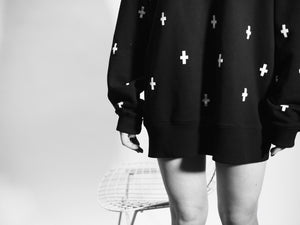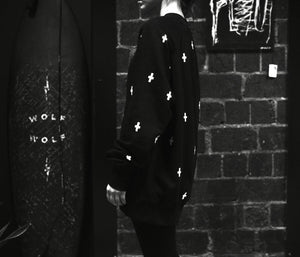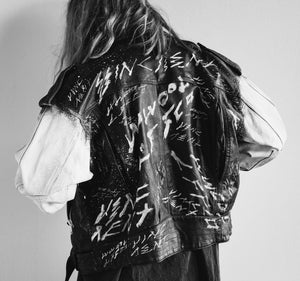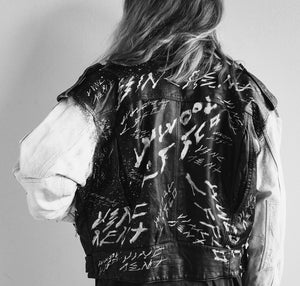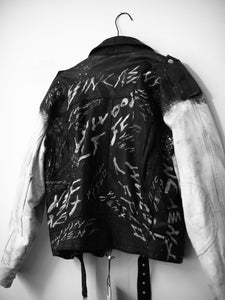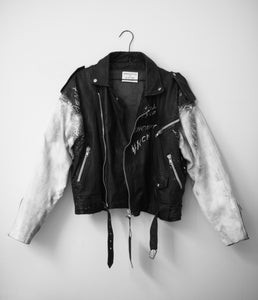 "Culture is considered a central concept in anthropology, encompassing the range of phenomena that are transmitted through social learning in human societies. Cultural universals are found in all human societies, including expressive forms like art, music, dance and ritual – and technologies like the use of tools, space and clothing. The concept of material culture covers the physical expressions of culture, such as technology, architecture and art – whereas the immaterial aspects of culture, such as principles of social behavior, mythology, philosophy, literature and science comprise the intangible cultural heritage of a society."